5 Beauty Trends To Discover This Year
Beauty trends have evolved to be a lot more than just a particular ingredient, scent or formulation. Transformative skincare textures, enhanced delivery systems and a thought for the environment, technology and lifestyle of the customer now comes into play. A single trend becomes a movement that connects with other industries and people's lives more so than ever.
Both pre and probiotics are recognised through our breakfast (yoghurt and granola, anyone?) but through dedicated research and a lot of experimenting, it has made its way into our skincare too. Both Aurelia and Gallinée are championing this idea by educating and promoting a healthier microbiome for your skin. Not all bacteria are bad!
Is there any skincare post where I don't mention sheet masks? This year, we've seen a ripple in the sheet mask market with interesting upgrades coming into play. We've already discussed the step masks and plethora of formulations that have been drenched into these sheets. However, dry masks have become the talk of the town with Charlotte Tilbury and Nannette De Gaspé coveted on this front. Unlike their gloopy (and sometimes difficult) siblings, dry masks are enriched with a fat soluble formulation that begins to absorb into the skin upon contact.
The advantages:
They can be reused several times.
Because they don't contain water, there's a higher percentage of active ingredients.
Although they tend to be higher in price, you'll get more out of them.
Another type of face mask that has seen itself revamped into sheet form is the mud mask. A sheet mask with clay that dries on your skin.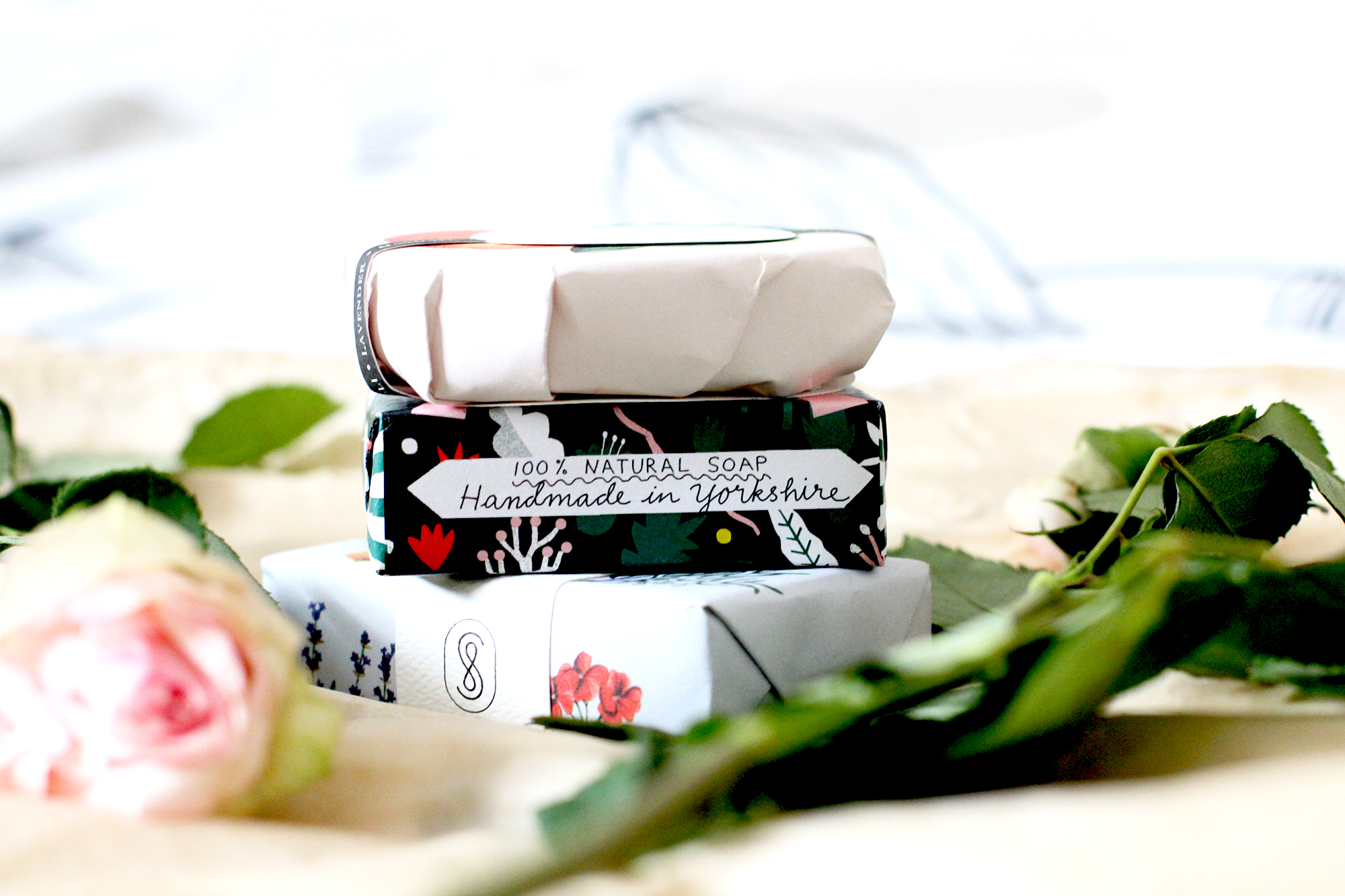 Speaking of dry masks, waterless beauty products have people falling in love with bar soap again and it's not the drying, stripping hand soap we may remember. Facial and body bar soaps alongside lotion bars are popular among indie brands. It's a growing family within the natural and organic sector promoting travel and environmentally friendly products made from wholesome ingredients.
It reminds me of one of the reasons I loved the May Island Bubble Bean Cleanser. The dry beans that you add water to meant that they lasted longer and the active ingredients weren't diluted.
Taking the cause to a whole new level is brand "stop the water while using me!" who create products from bodycare to toothbrushes. A percentage of their revenue goes towards Good Water Projects providing clean, fresh water to places around the world.
4. SKINCARE FOR BUSY LIFESTYLES
Increasingly, we're searching for skincare solutions that don't take a long time to run through but provide effective results. Personally, I love to indulge in a slower skincare routine as a way to wind down in the evenings but mornings can portray a different story entirely.
On the treatment front, we have splash and in-shower masks to tackle effective skincare multi-tasking. For daily morning skin, Caudalie's new VineActiv range provides a 3 step routine post-cleanse that sets your skin up for the day. It tackles protection against pollution and leaves skin feeling refreshed and supple in 5 minutes or less. I'm currently trying Starskin Beauty's new 7-Second Morning Mask which ties together hydrating, exfoliating, serum and primer in one. (More on this coming soon).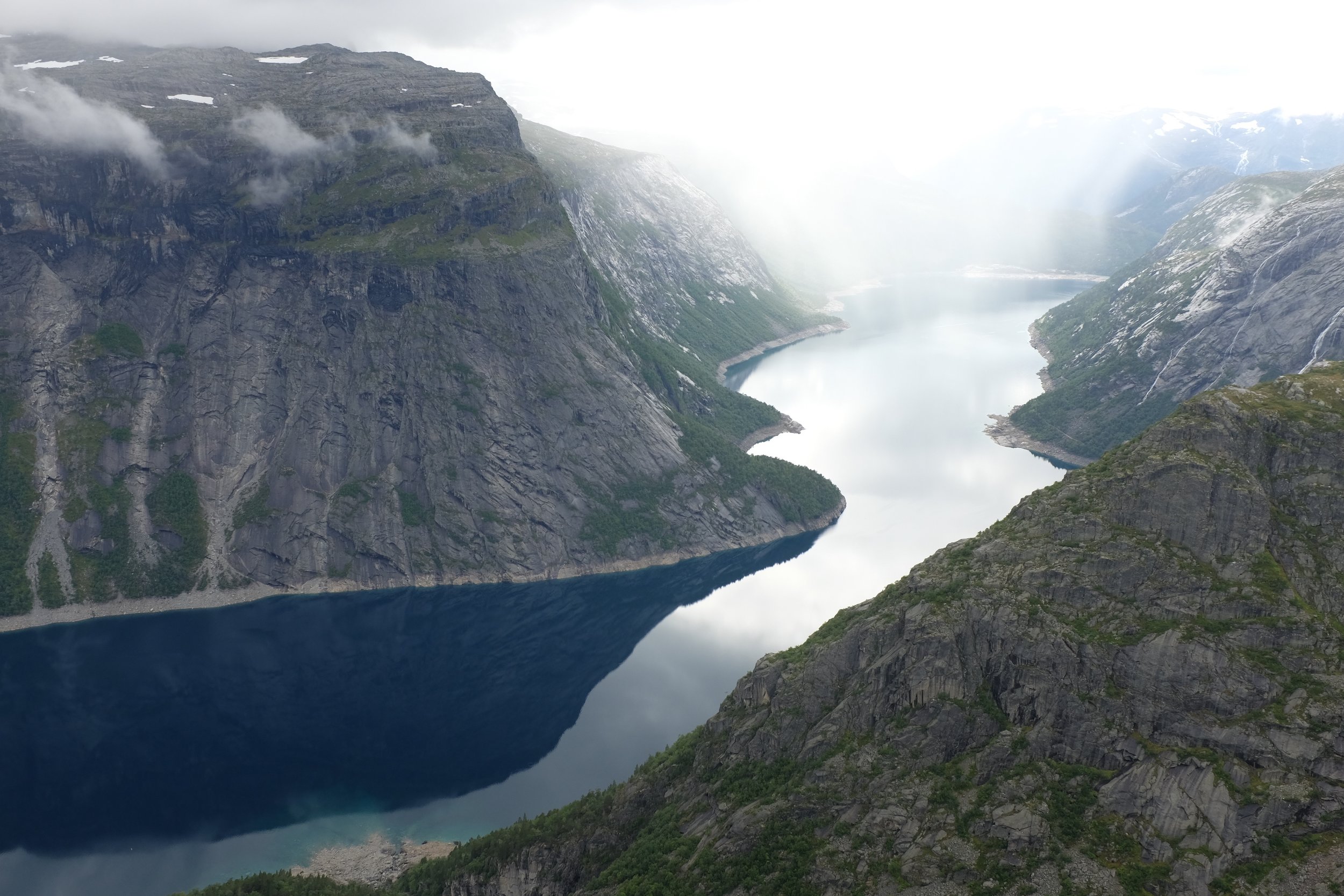 Brands such as Skyn Iceland and Ole Henrikson have been readily available in the UK for awhile now. However, we'll hopefully be seeing an influx of lesser known Nordic based brands over the year. Icelandic Soley Organics and Finnish Supermood (now available at SpaceNK) are on my wishlist.
It's not just the minimal aesthetic, fresh designs and lagom lifestyle they bring to the table. What's intriguing is the use of potent and beneficial ingredients infused in Nordic formulations. Nordic berries (like cloudberry and lingonberry) as well as glacier water and birch sap. Arctic ingredients that are high in antioxidants and plants that can withstand harsh climates making some suitable for skincare to hydrate and brighten the skin.
- some links may be affiliate links
If you enjoyed this post I'd really appreciate it if you could please share or give it a like on Bloglovin'. Thank you! <3
Follow