Foaming Cleansers That You Shouldn't Be Afraid Of
There was a time when the mention of foaming and cleanser in the same sentence would have me running for the hills. A lathering mess that strips the skin of oils and leaves it dry like paper. In the last year I've come to realise that this is not always the case. Today I present you with three foaming cleansers that you need not be afraid of. I'll preface by saying that if you have very dry skin I wouldn't recommend going for any of these on a daily basis. To note, I have combination skin with dry cheeks and an oily t-zone and large pores that are forever in need of help. Reaching for any of these cleansers is either a daily morning occurrence or twice a day if it's been a makeup free zone.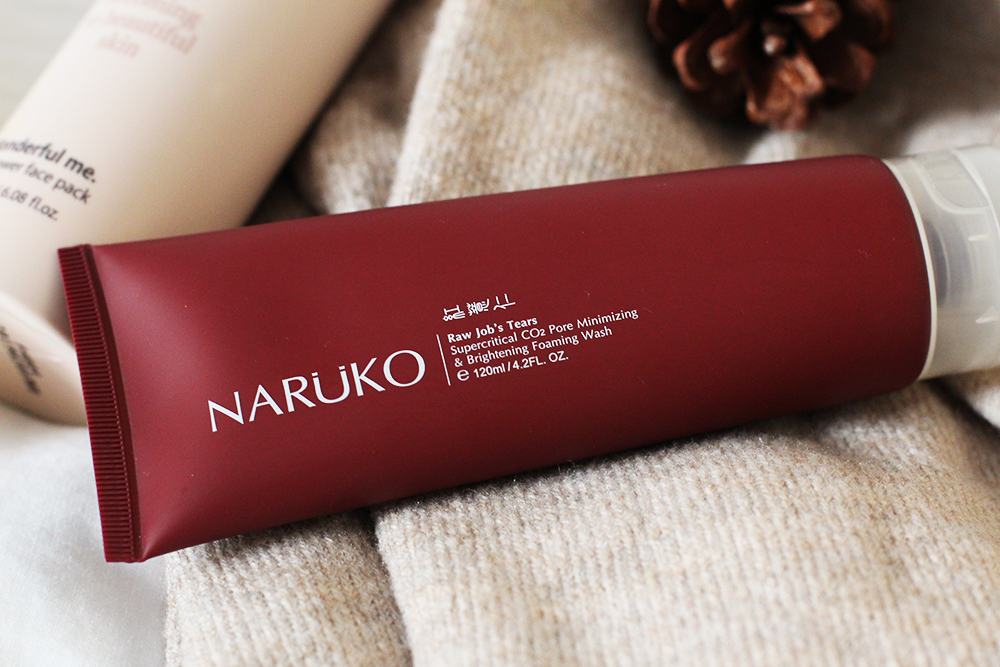 A dollop of this squeezes out like a thick and fluffy cottage cheese texture. It has a tiny bit of grit to it for a very light exfoliation. This was my intro to Taiwanese beauty brands and I'm impressed.
This cleanser piqued my interest because it was essentially a lathering clay.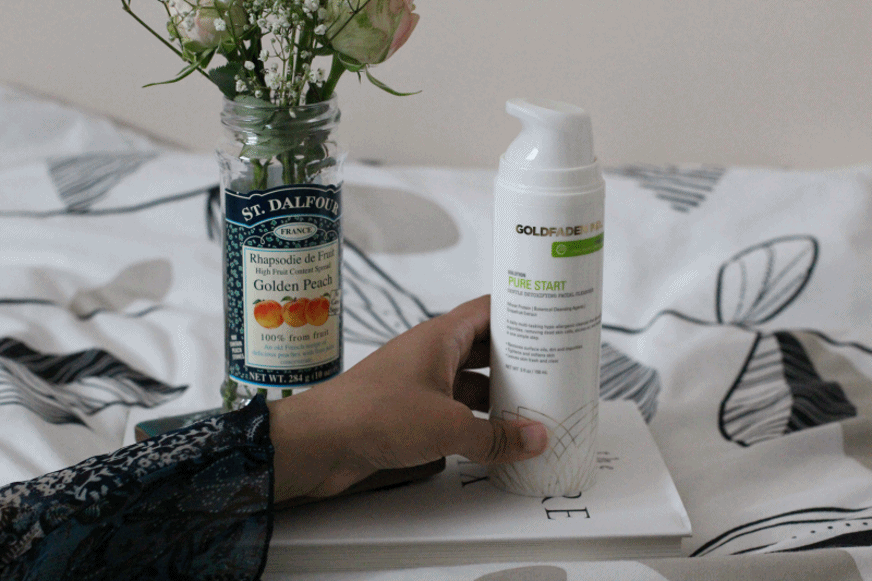 A gel cleanser that transforms into a light and refreshing lather. A great morning choice with grapefruit extract. Packed with antioxidants it also provides a welcomed uplifting scent. I had forgotten how much I liked this scent first thing in the morning.
Interestingly, this contains hydrolysed wheat protein alongside botanical extracts which is used to help maintain soft and hydrated skin. This formulation doesn't create the creamy lather that you get with the above options. However, it's still non-drying. I've been using it twice a day for the last few weeks and my skin hasn't complained.
*PR sample. / Some links may be affiliate links
If you enjoyed this post I'd really appreciate it if you could please share or give it a like on Bloglovin'. Thank you! <3
Follow